Happy Pub Day to Taylor Adam's, No Exit!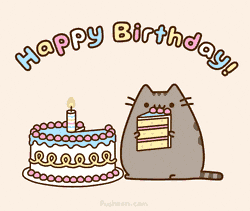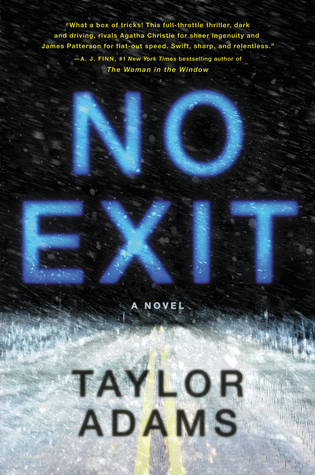 Synopsis: On her way to Utah to visit her dying mother, Darby Hall encounters a blizzard that leaves her stranded at a highway rest stop.
On less than half a tank of gas, and a dying cell phone with no reception, she essentially finds herself stranded. Not only that, but Darby discovers that one of the four other travelers she encounters has a dark secret.
By chance, she glimpses a child locked away in an animal crate in the backseat of a van. And so the horror starts to unfold as the questions race through her mind. Who is the owner of this van? And why do they have a little girl locked inside?
Darby is determined to set this girl free, but in order to do so she needs to hatch a plan otherwise she risks endangering herself, the trapped girl, and possibly the lives of three other strangers.
Journal Review: 
Quote:
Final Thoughts/Recommendation: This book is stressful! Be prepared to dedicate an afternoon to reading because you will not be able to put it down. Taylor Adams creates a twisty-turny thriller that will have you holding your breath and gripping the pages until your knuckles turn white. If you're in the mood for a proper thriller then definitely check this one out!
What is everyone else reading this week? Now that I got some male authors out of the way, it is time for a new perspective on things. I'm going to be picking up I Am Malala next (while low key trying to finish The Wartime Sisters before its pub date next Tuesday). 🙂
Until next time bookworms!